Regular price
Sale price
$12.25 USD
Unit price
per
Sale
Sold out
Set of 5x Gray Matter Gaming movement trays for 32mm troops in a staggered position. 2nd rank is 1" back allowing 1" reach weapons to still attack.
Read them being reviewed by Goonhammer! - "Overall, the trays work perfectly."
Our Blog post gives a lot more information about these too
International Purchases for the movement trays can be made through our Etsy Store. They frequently offer better shipping prices.  https://GrayMatterGaming.etsy.com
Check out our YouTube video for these https://youtu.be/zTiXl6a0q4w and https://www.youtube.com/watch?v=3fxJhDI8RzA.
Our movement trays are light, affordable, won't chip or rust, and hold onto your models so you can spend more time playing and less time moving your soldiers into place.
They are fully rimless and precision cut meaning you can ensure your models are always where they are supposed to be. No longer do you need to measure coherency or other distances to know who is range for attacks, as the locations precisely ensure you know exactly where your models are while making your units easy to move across the tabletop.
The magnetic nature of our trays allow your models to easily stick to the rimless tray, and also easily pop them off when need to. The magnetic strength has been dialed in to perfectly be the strength to make the trays useful while not causing problems when the battles get messy.
They are made from a unique and customized magnetic vinyl that will stick to any type of magnetic material - magnets, steel, other magnetic vinyl, and more. The direction of the magnets don't matter, and there's no need to make any changes if your armies are already magnetized.
No need to use expensive magnets on your armies either - since our movement tray itself is the magnet simple (ferrous \ magnetic) steel washers, shot, or strike plates glued to the base work great. Just make sure the metallic or magnetic surface is fully in contact with the movement tray for the best grip.
Materials

Movement trays are made from a 1mm thick strong magnetic vinyl that ensures your miniatures will stay secure to the movement tray during play and transit.

Material is fully rust proof (not just coated!), lightweight, and strong to hold up to most difficult environments.
Shipping & Returns

We try to ship all items in stock within 5 business days or earlier.

If you are unsatisfied with the product, please contact us within 30 days of receipt to let us know.

Shipping costs to Canada or international customers do not include any import duties or fees. Customer is responsible for all import duties and fees for their final destination country.
Dimensions

Dimensions of the base sizes are precisely cut to exactly be the size needed to fit your miniatures, without have any rims or overhang.
Share
View full details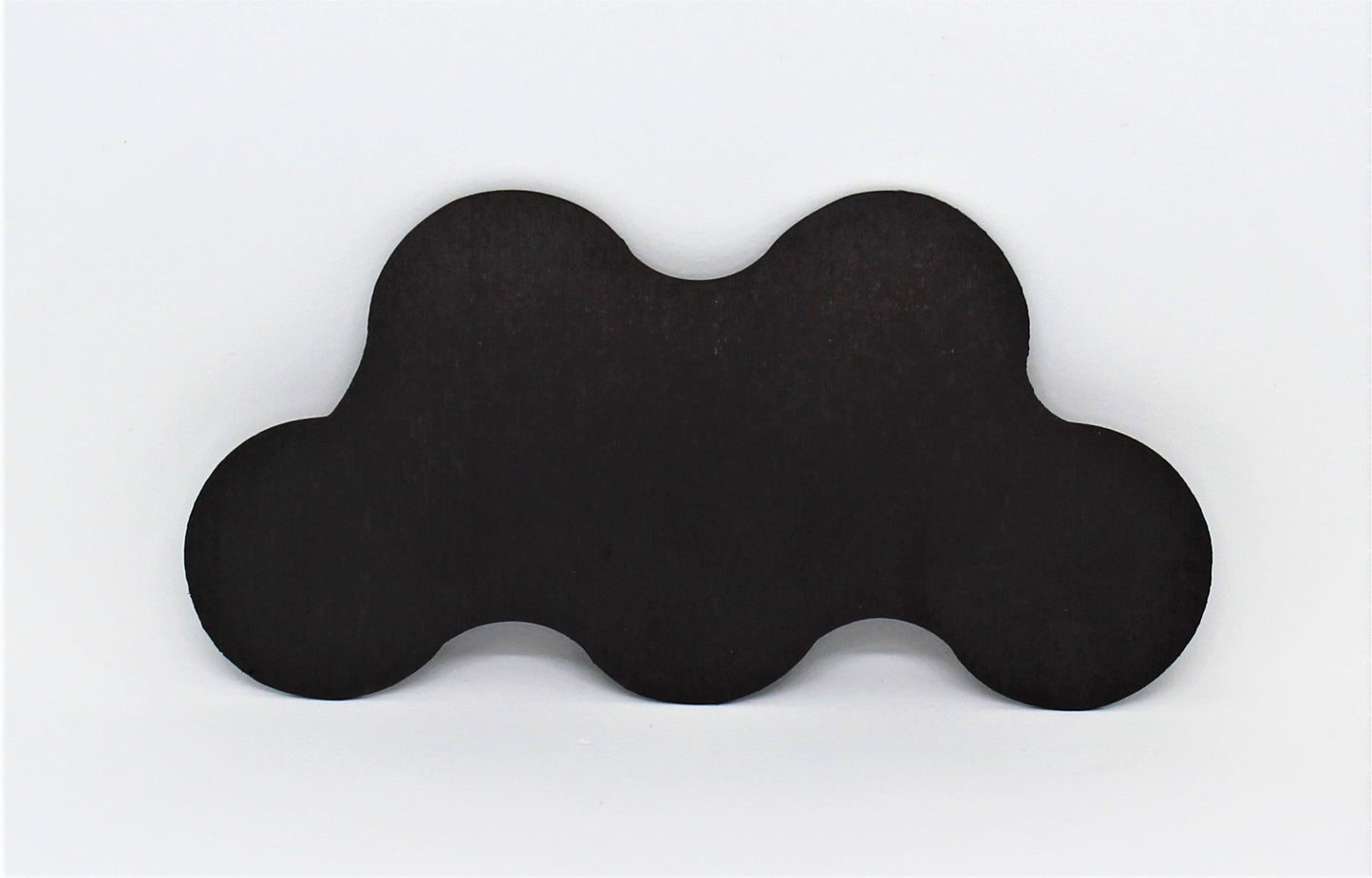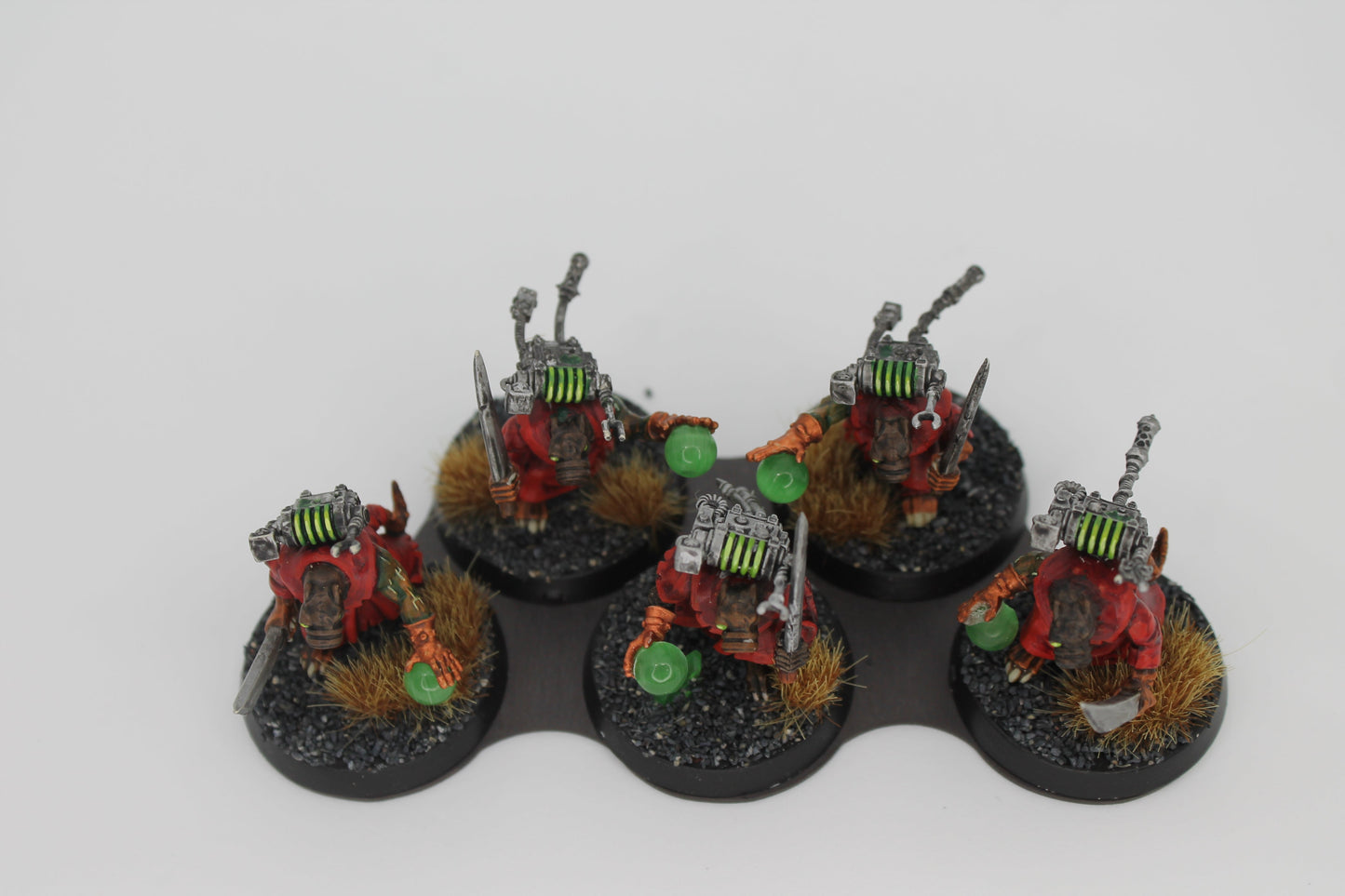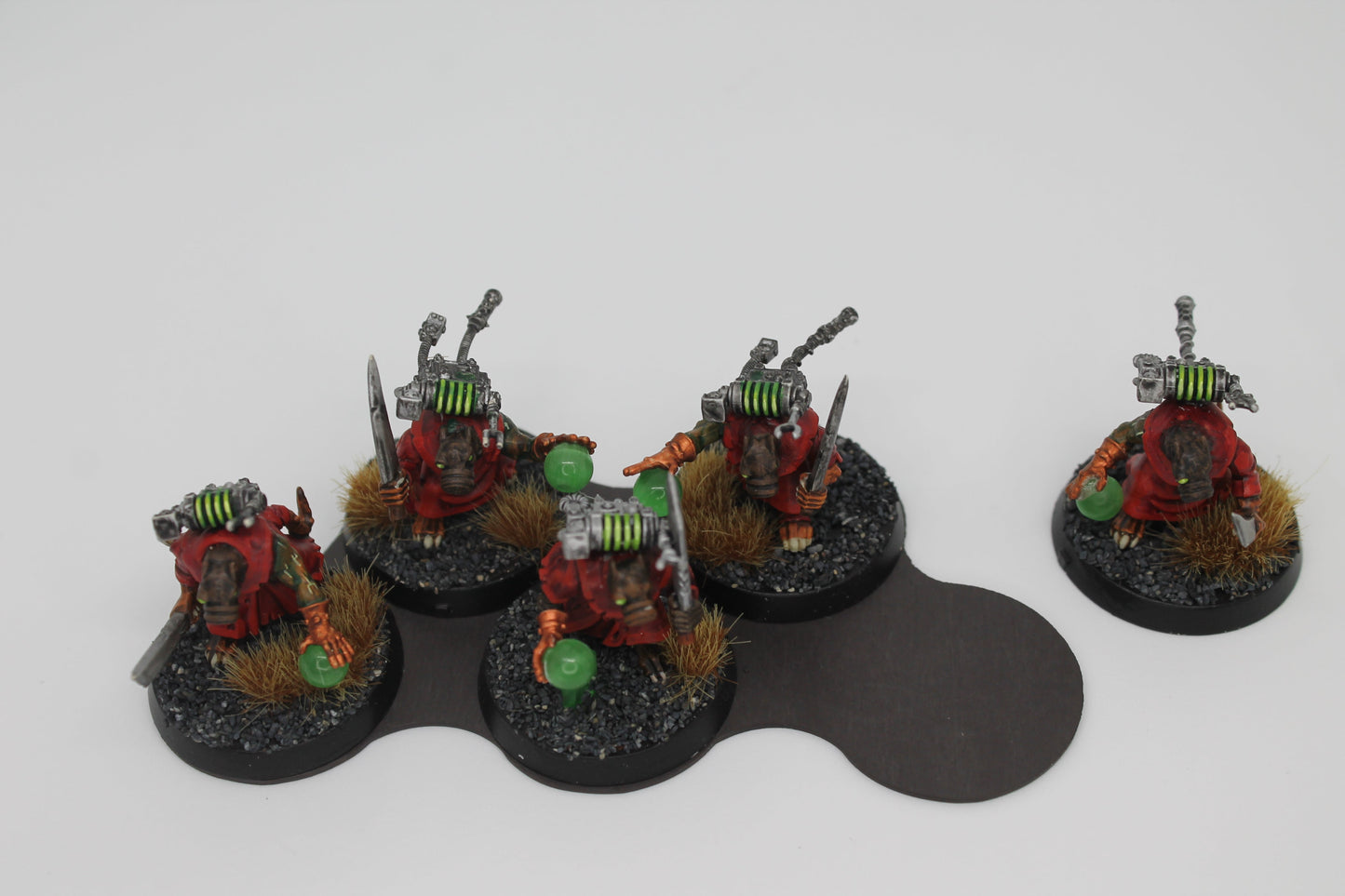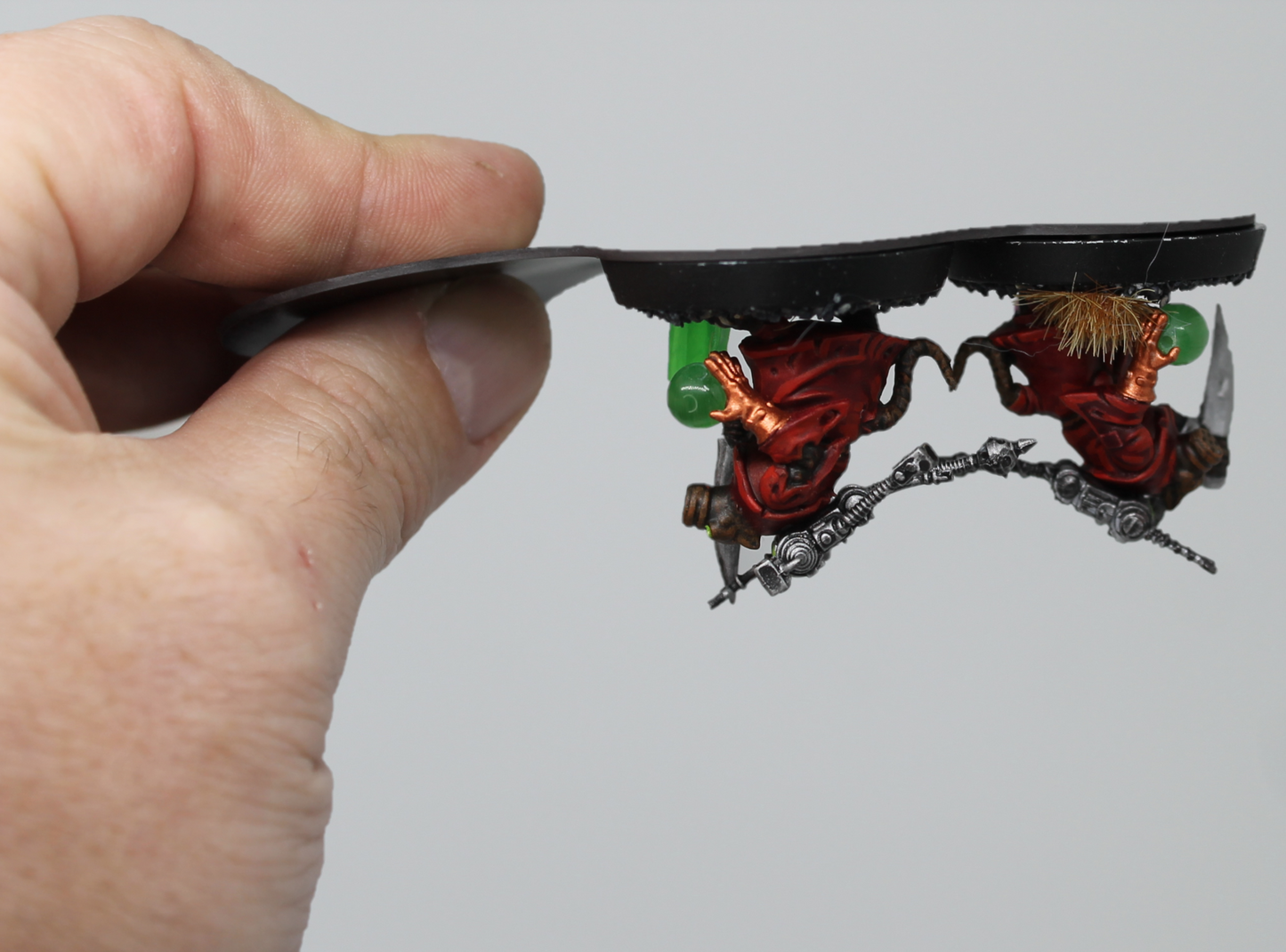 the trays are not rigid enough to support picking up the unit safely, too flimsy, although I love the outline and how they stick to metal cookie sheets for transport
See Our New and Improved Movement Trays
Free Shipping

Free shipping on all orders over 50$ within the contiguous US.
This means all Battle Mats ship free!

Have a Problem?

Contact us within 30 days of receipt of your item to request a refund or exchange. Check out our refund policy for more details.