Regular price
Sale price
$73.00 USD
Unit price
per
Sale
Sold out
This mat has a larger scale than Verdant Fields 2
Our battle mats are uniquely engineered from the bottom up to provide the best tabletop wargaming experience possible. From the ink quality to the raw materials selected these mats will elevate your games to a whole new level.
See their review on Goonhammer here.

The battle mat itself is light and easy to roll, unroll, and carry while also having fantastic wrinkle-resistance. They have great cushion for your games while sticking to all sorts of table surfaces they are put on. If you've used neoprene mats to play before, you'll notice that ours are easier to roll and unroll than the others in the market - while still having the same qualities that make neoprene mats the best in the market.

Our sublimation inks used are of the best quality ensuring the image will not fade over time and that all the high definition details remain visible as your armies rack up their victories. The entire mat is waterproof and stain resistant too.

All our mats include a high quality canvas carrying bag that provides extra protection and helps with storing the mats and transporting them to a local game store or a friend's house. The extra durability of the canvas bag helps ensuring the mats don't crease or wrinkle during storage or transportation.
We also include a rolling core with all mats allowing quicker rolling when finished and it ensures the mat doesn't bend or fold while being carried or stored.

Check out our YouTube video about the battle mats here https://youtu.be/jnC-6rDS-KA

Art Credit - Predrag Vasiljevic
Materials

Material is made using a non-slip, impact resistant, and wrinkle resistant lightweight neoprene while the image is printed using high quality sublimation inks with a water (and coffee!) resistant coating that will hold up to years of use without any fade or discoloration.

Our gaming mats are made from familiar comfortable 'mousepad-style' material, but with better inks (for a longer lasting and better image) and better neoprene (same grip and comfort with lighter weight and easier to roll and unroll). The carrying bag is also more durable to help prevent wrinkling and creasing during storage and transit.

We also include a rolling core with all mats allowing quicker rolling when finished and it ensures the mat doesn't bend or fold while being carried or stored.

Please see the Care Instructions below for specific guidelines to ensure your mat remains in best condition for many years to come.
Shipping & Returns

We try to ship all items in stock within 5 business days or earlier.

If you are unsatisfied with the product, please contact us within 30 days of receipt to let us know.

Shipping costs to Canada or international customers do not include any import duties or fees. Customer is responsible for all import duties and fees for their final destination country.
Dimensions

All items are the stated size, and carrying bags are around 1-2" longer.

Additional sizes are in queue soon! Drop us a note on Twitter @GrayMatterMats to let us know what sizes you want to see next.

Exact measurements may vary slightly due to the manufacturing process and slight deviations in dimensions are possible.
Care Instructions

Due to the waterproof nature of the mat, a simple damp cloth should clean up any spills that might happen. A mild soap can also be used without any impact on the image or mat. Gentle scrubbing with soap and a damp cloth should remove even the worst stains.

Avoid using an abrasive sponge that might scuff the mat or scrape away at the ink layers.

The material is also wrinkle resistant. If any wrinkles or creases do present after long-term storage, simple let the mat lie flat and you should see some improvement after 24 hours.

During long term storage, ensure the mat is rolled up (not folded) without anything heavy on top - as that will make any creases harder to get out.

If the mat is stored in a manner where creases do form and no improvement is seen after 24 hours, pull the mat taut and allow it to rest while taut for an additional 24 hours.

Do not apply heat to the mat, as high levels of heat can negatively impact the neoprene and the lamination.

Due to the nature of neoprene, the mat might have an odor when you first receive it. Let it rest unrolled and the odor will fade and not return after a day or so.
Share
View full details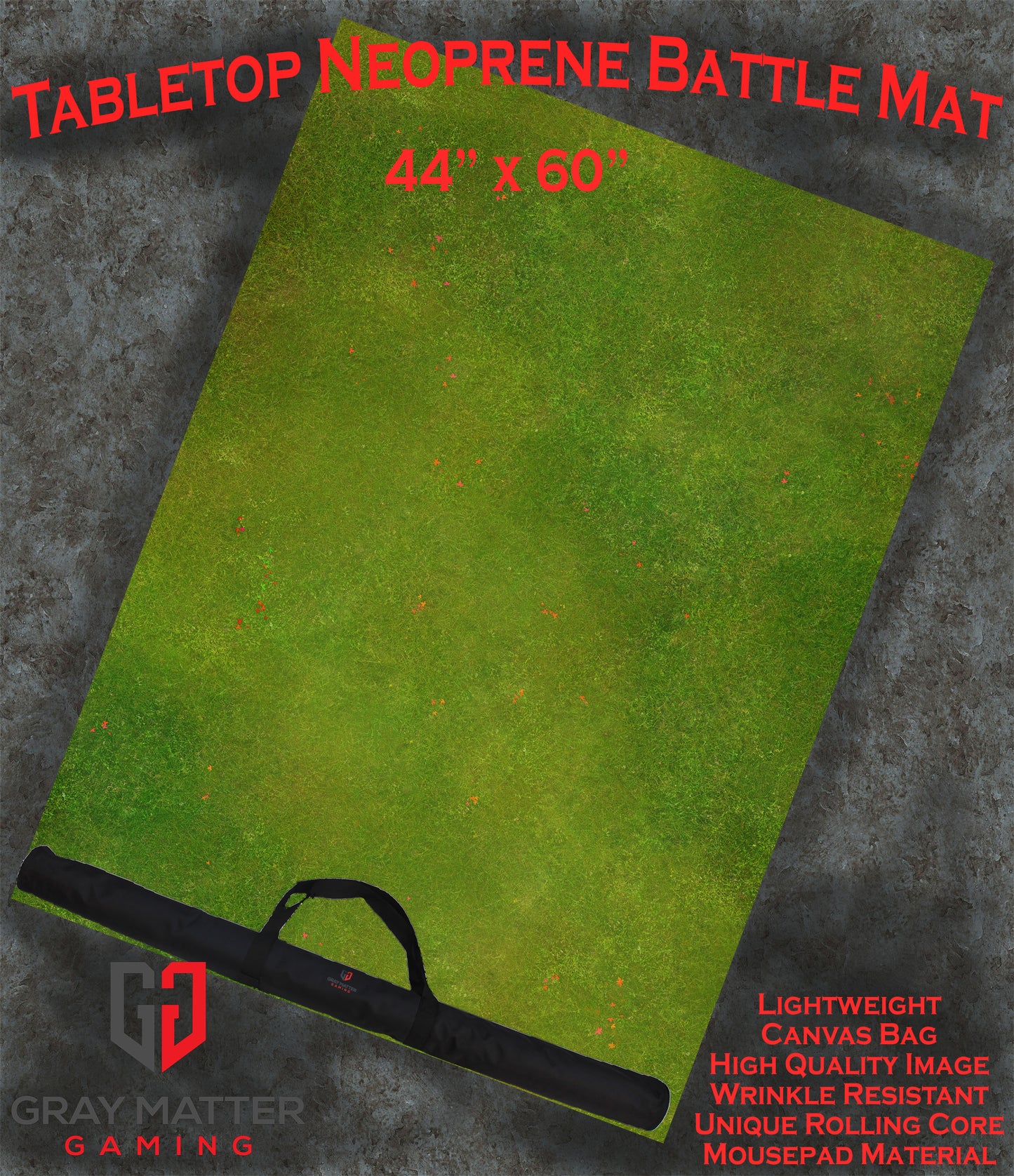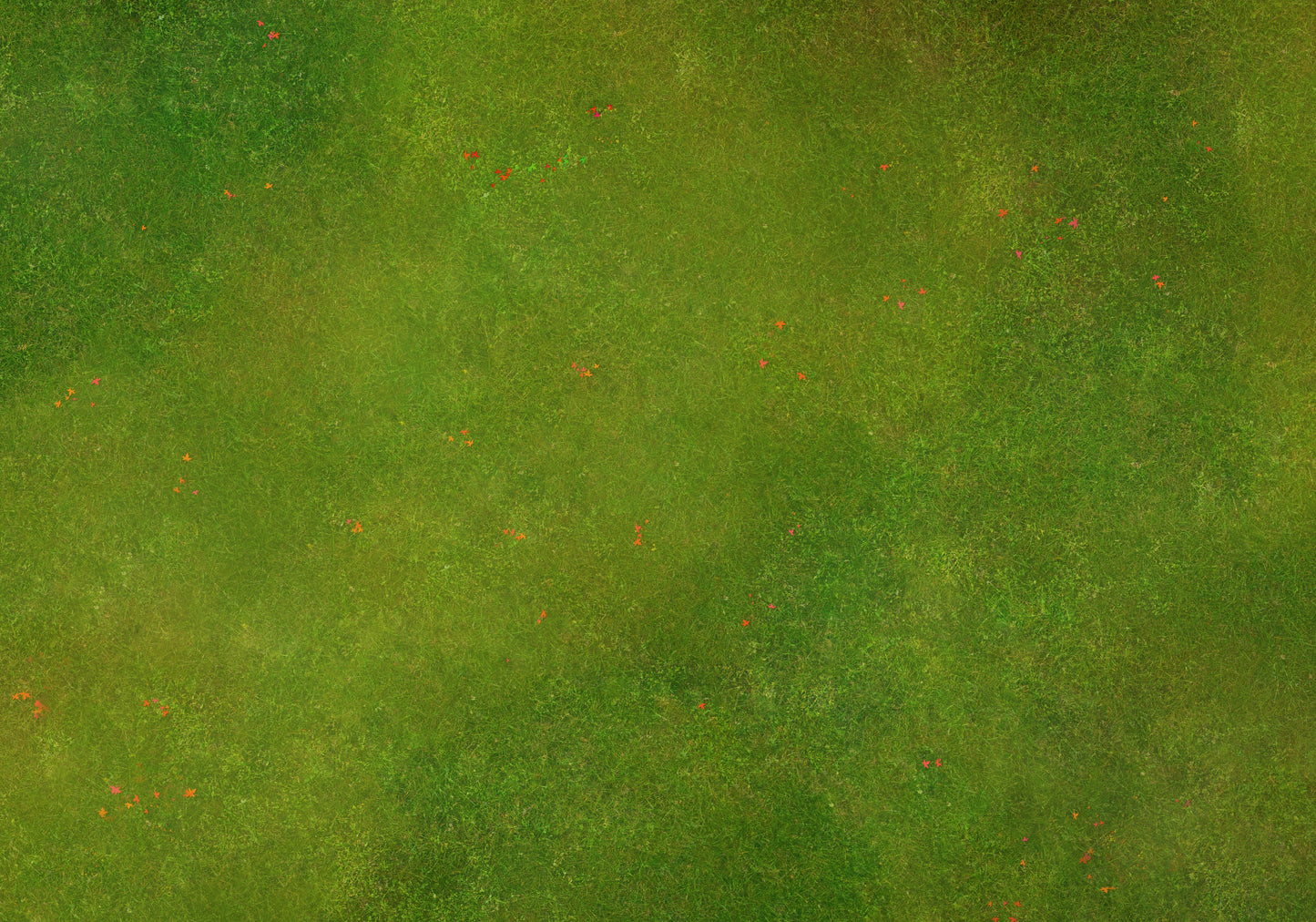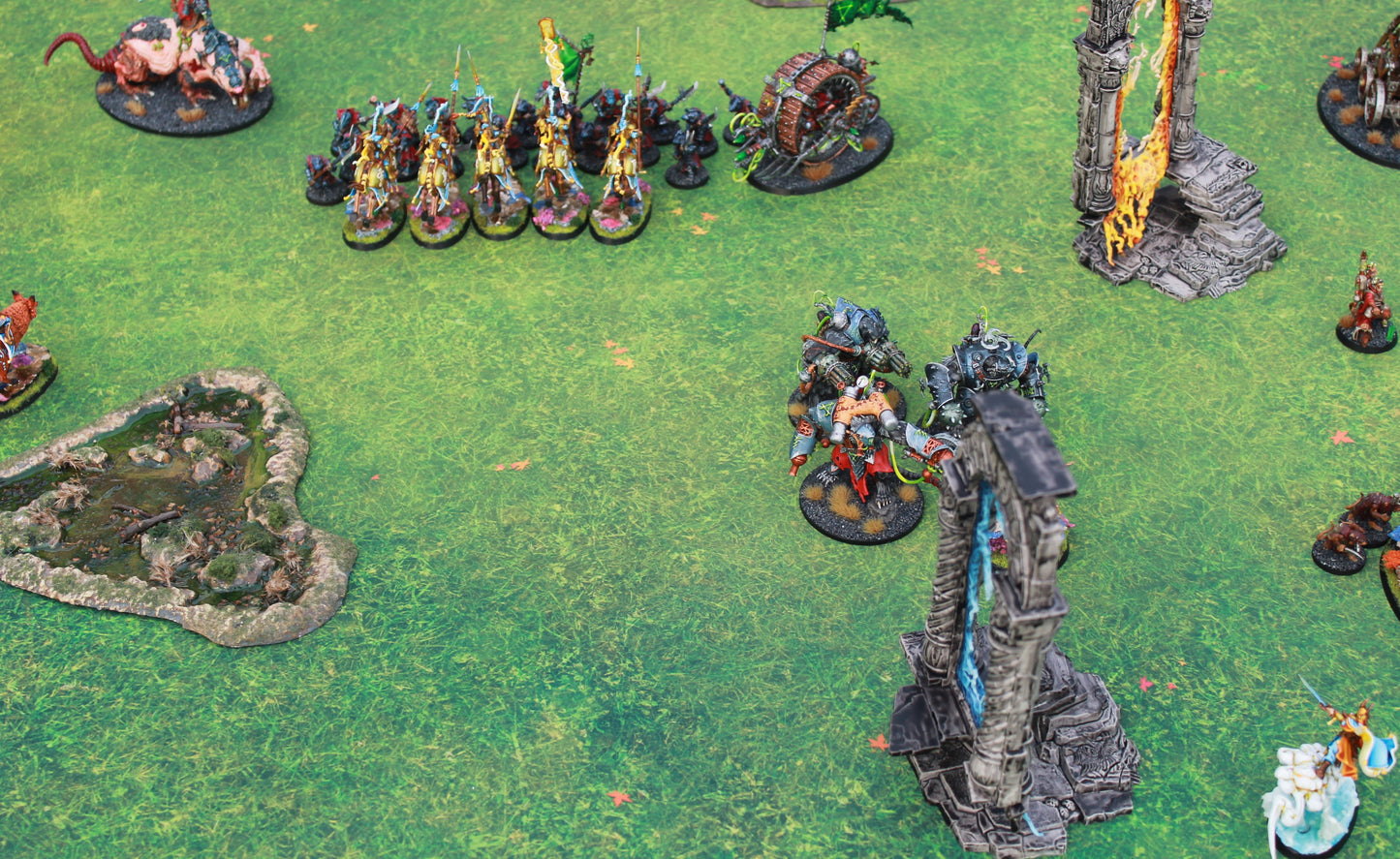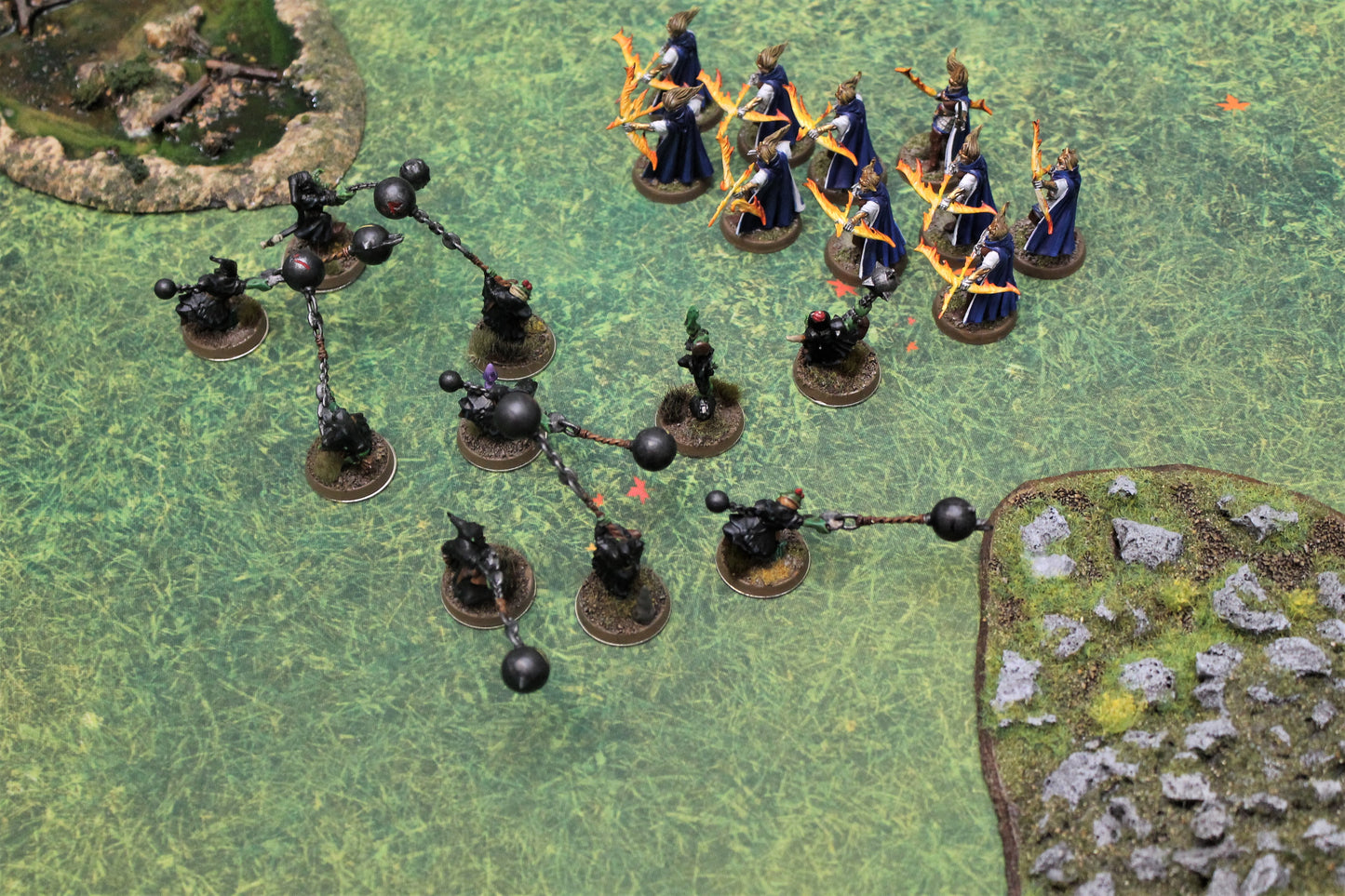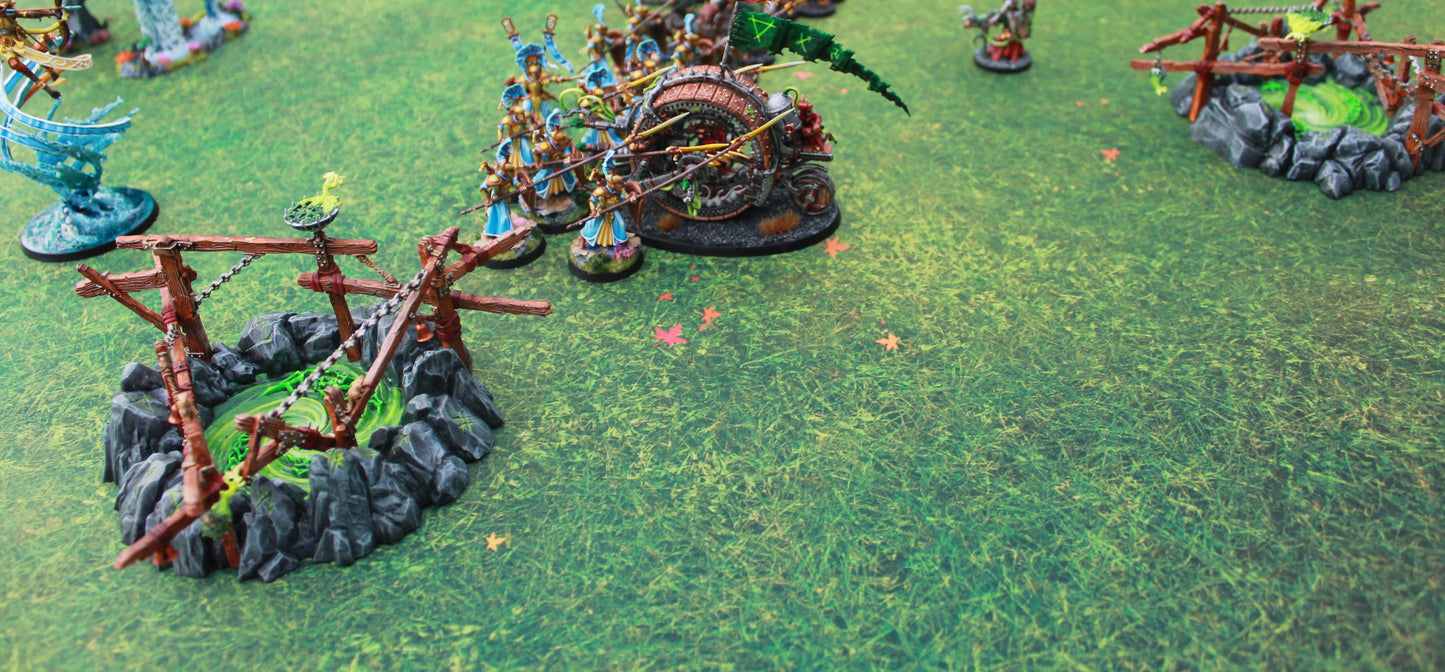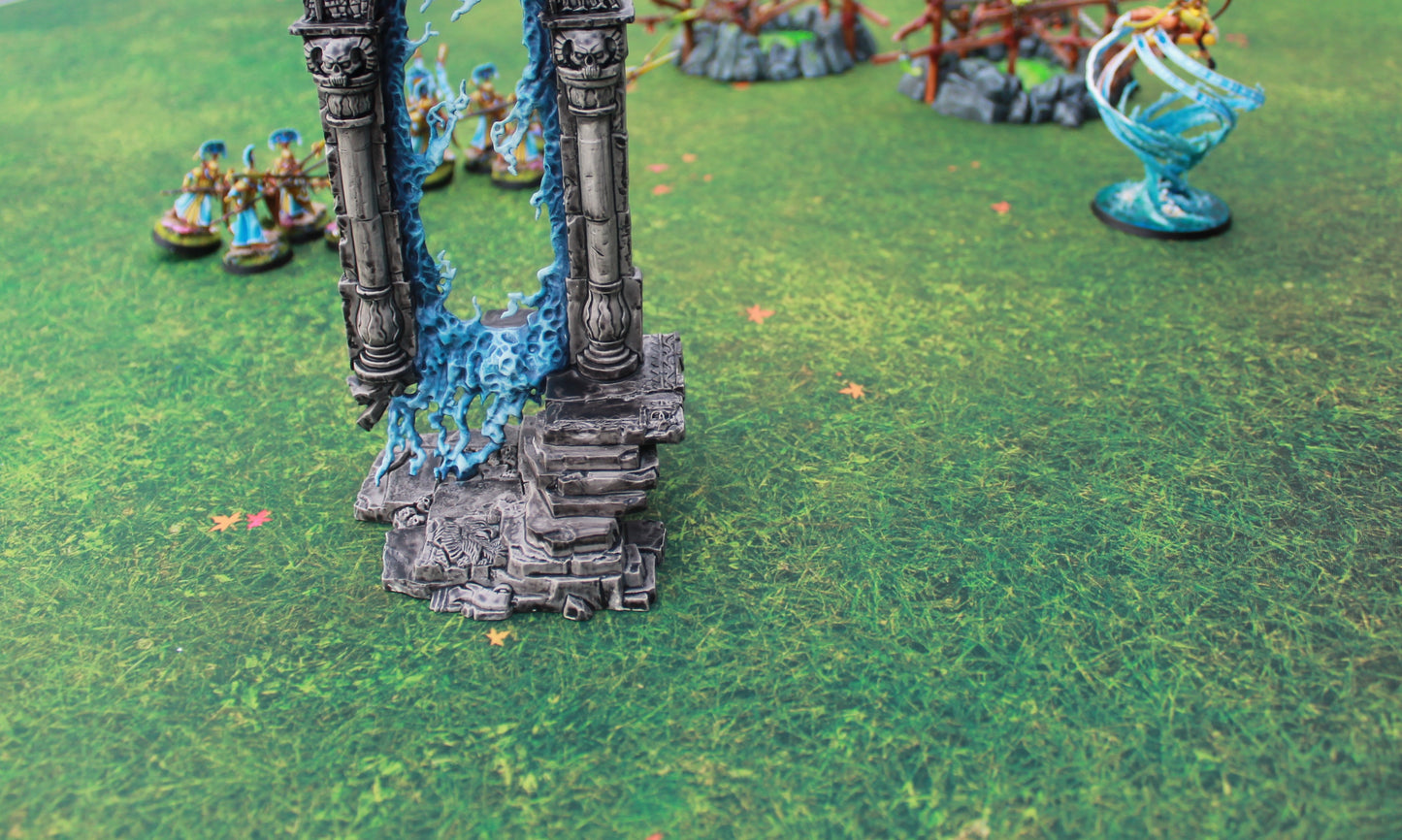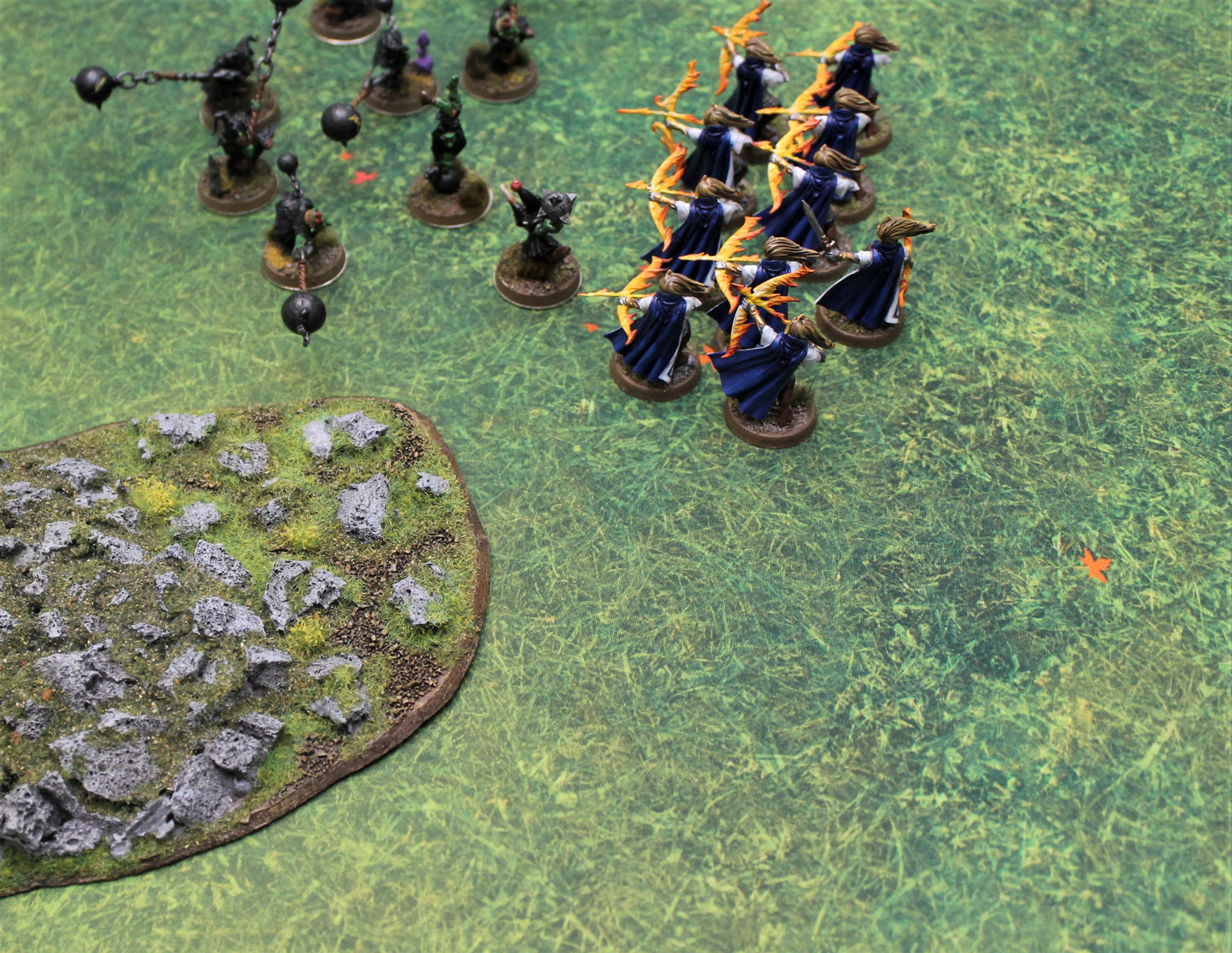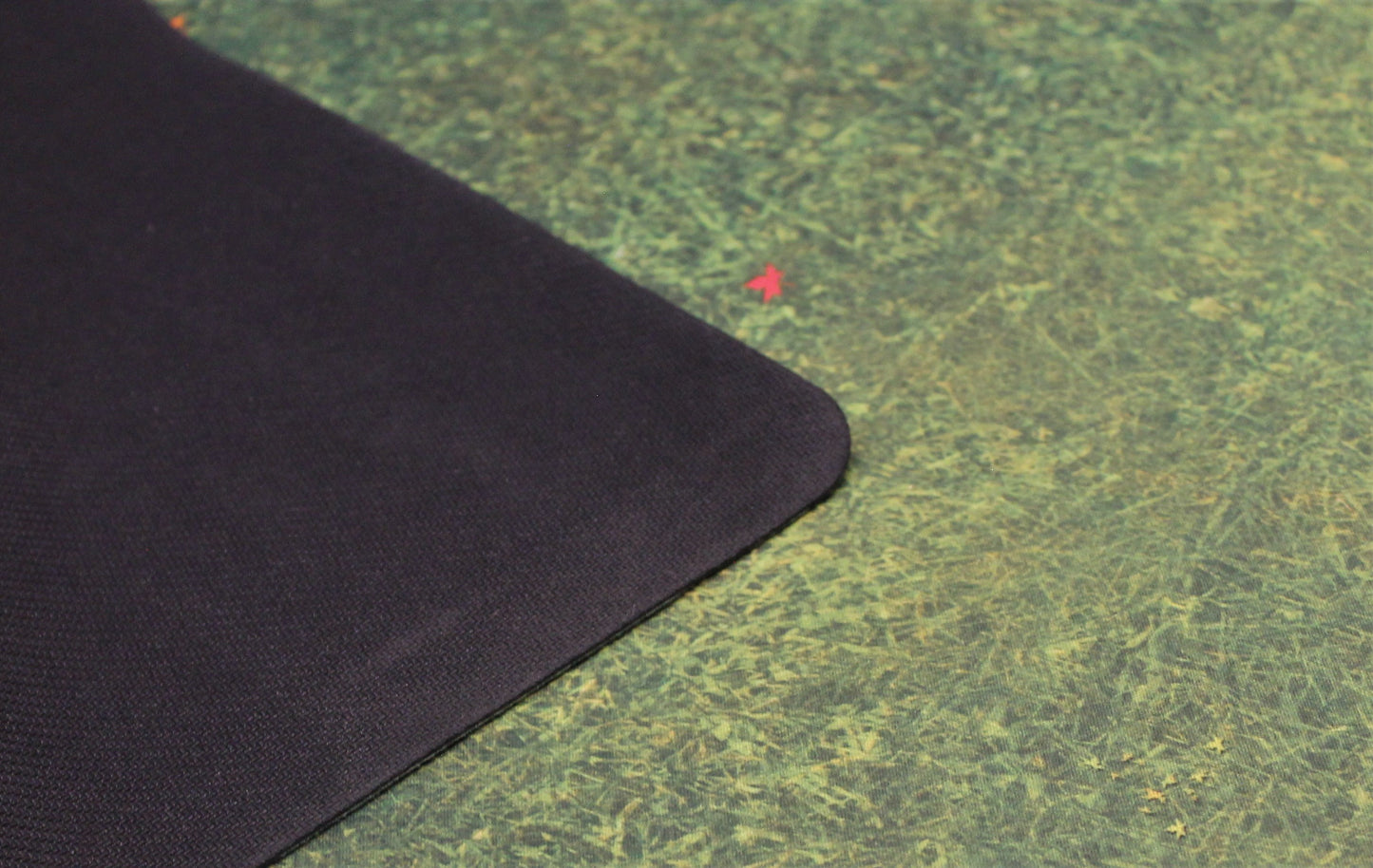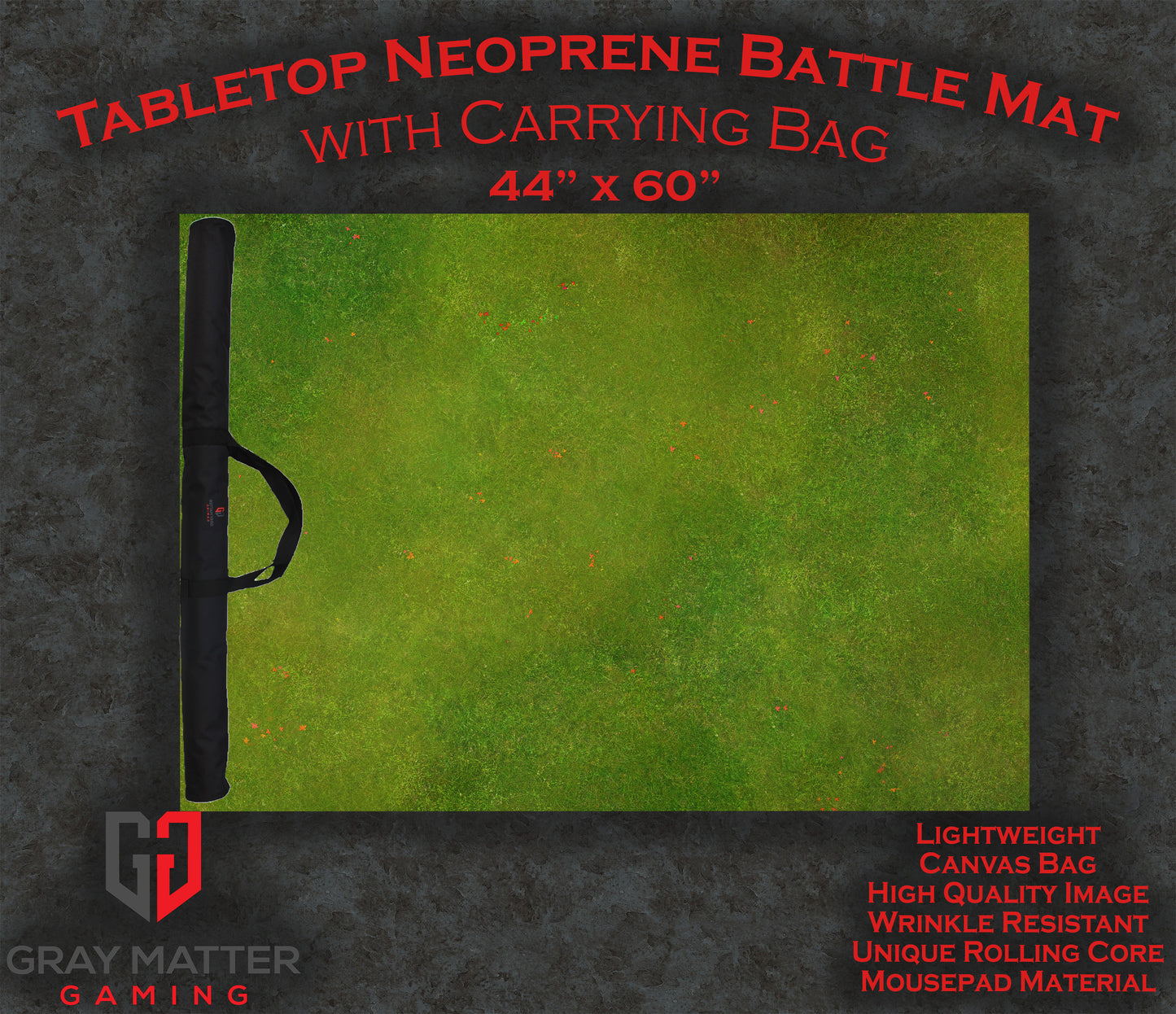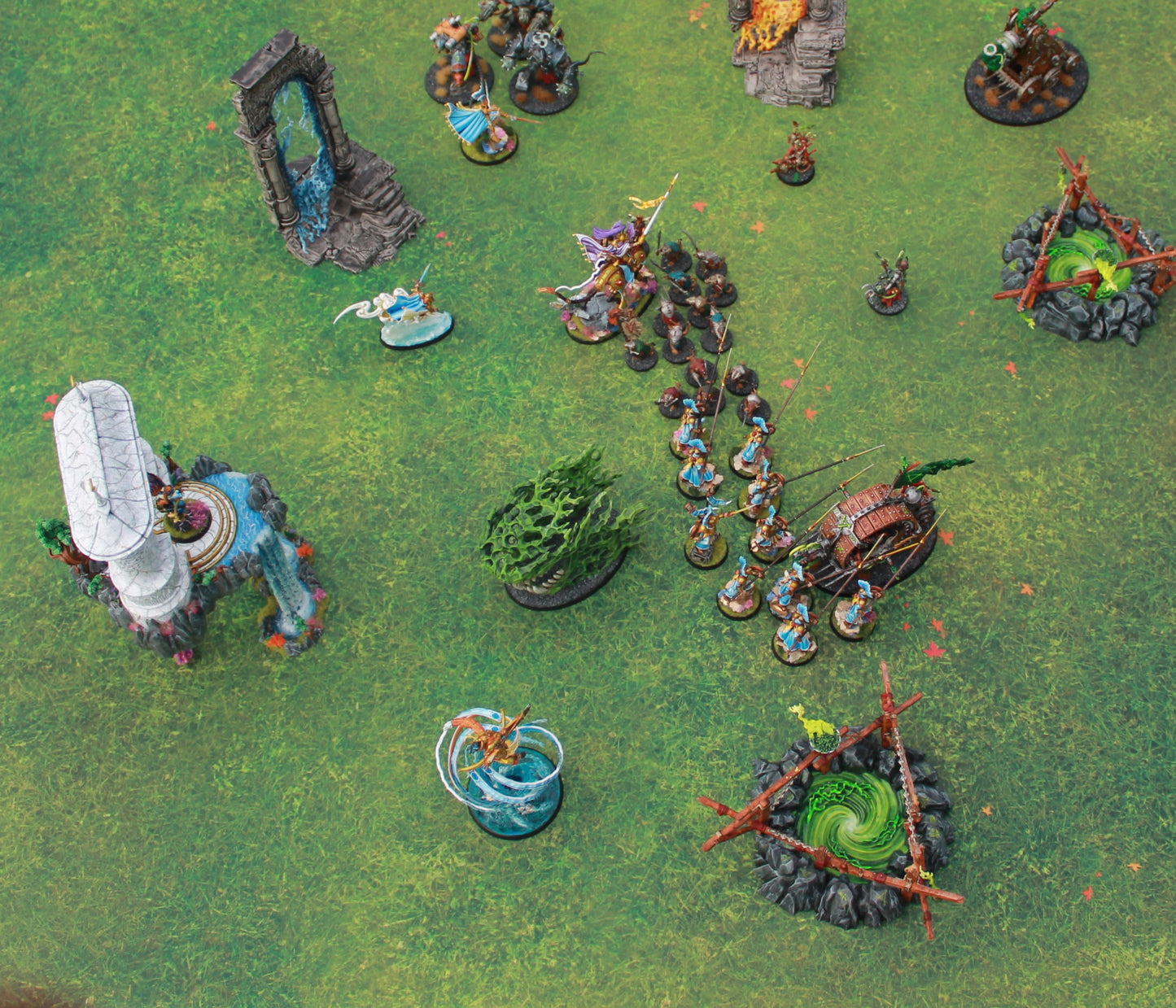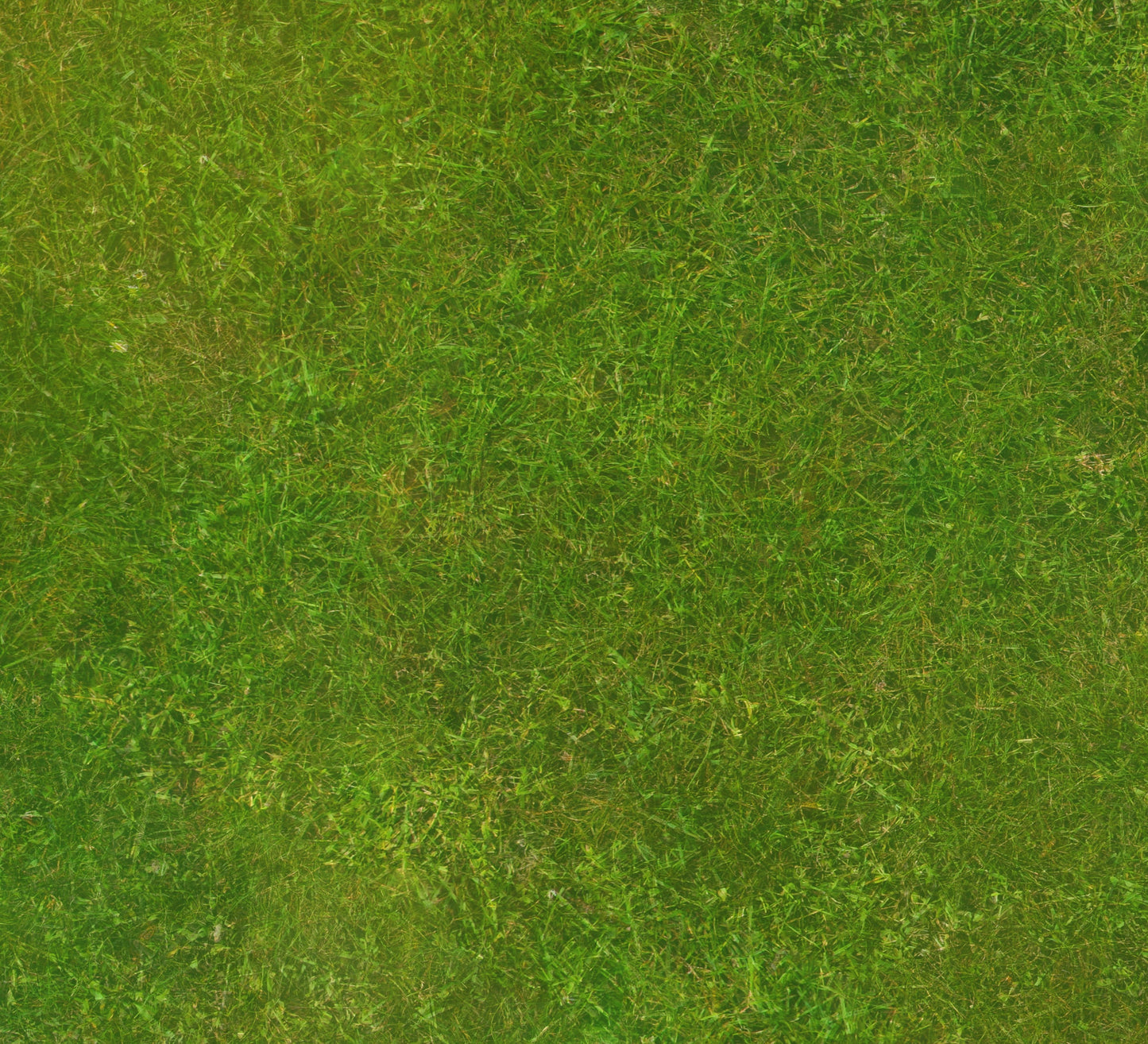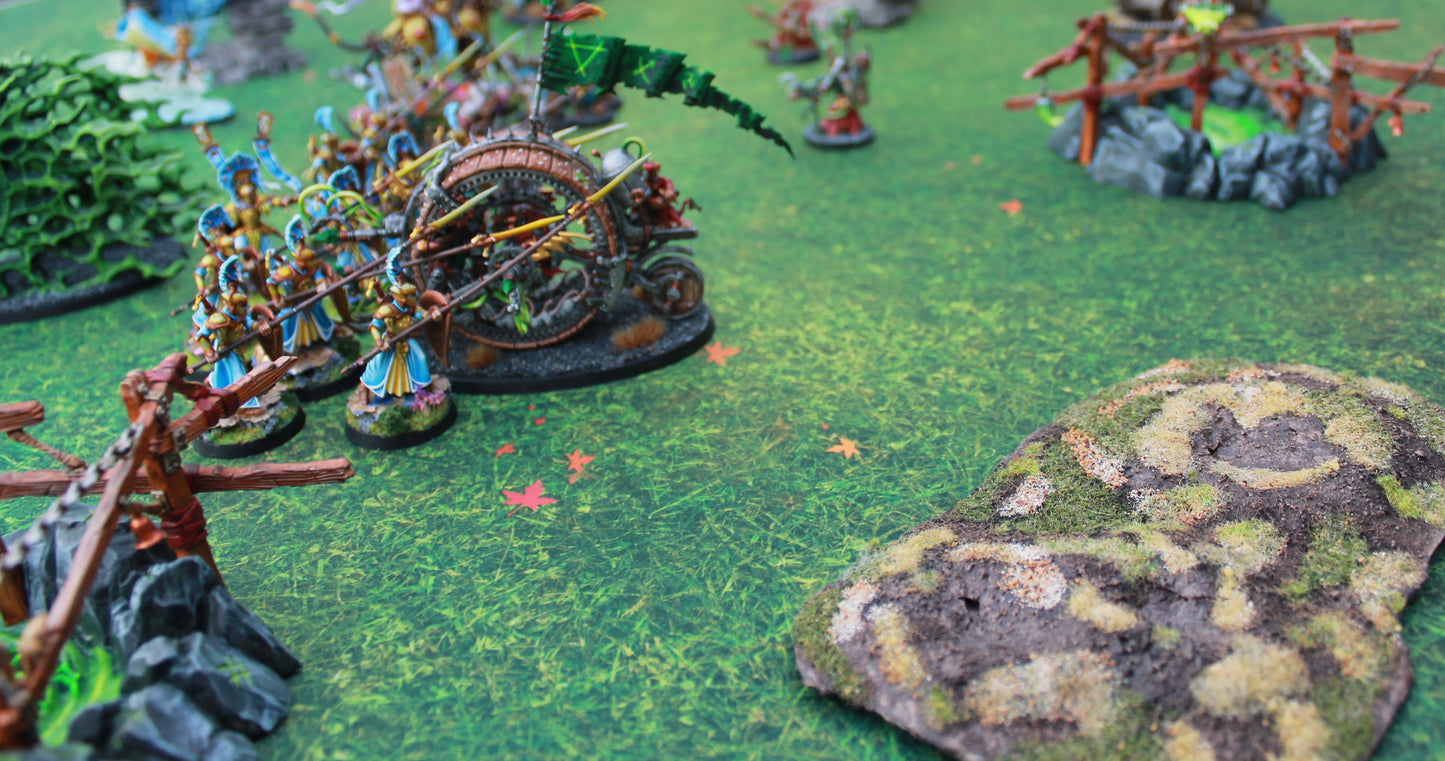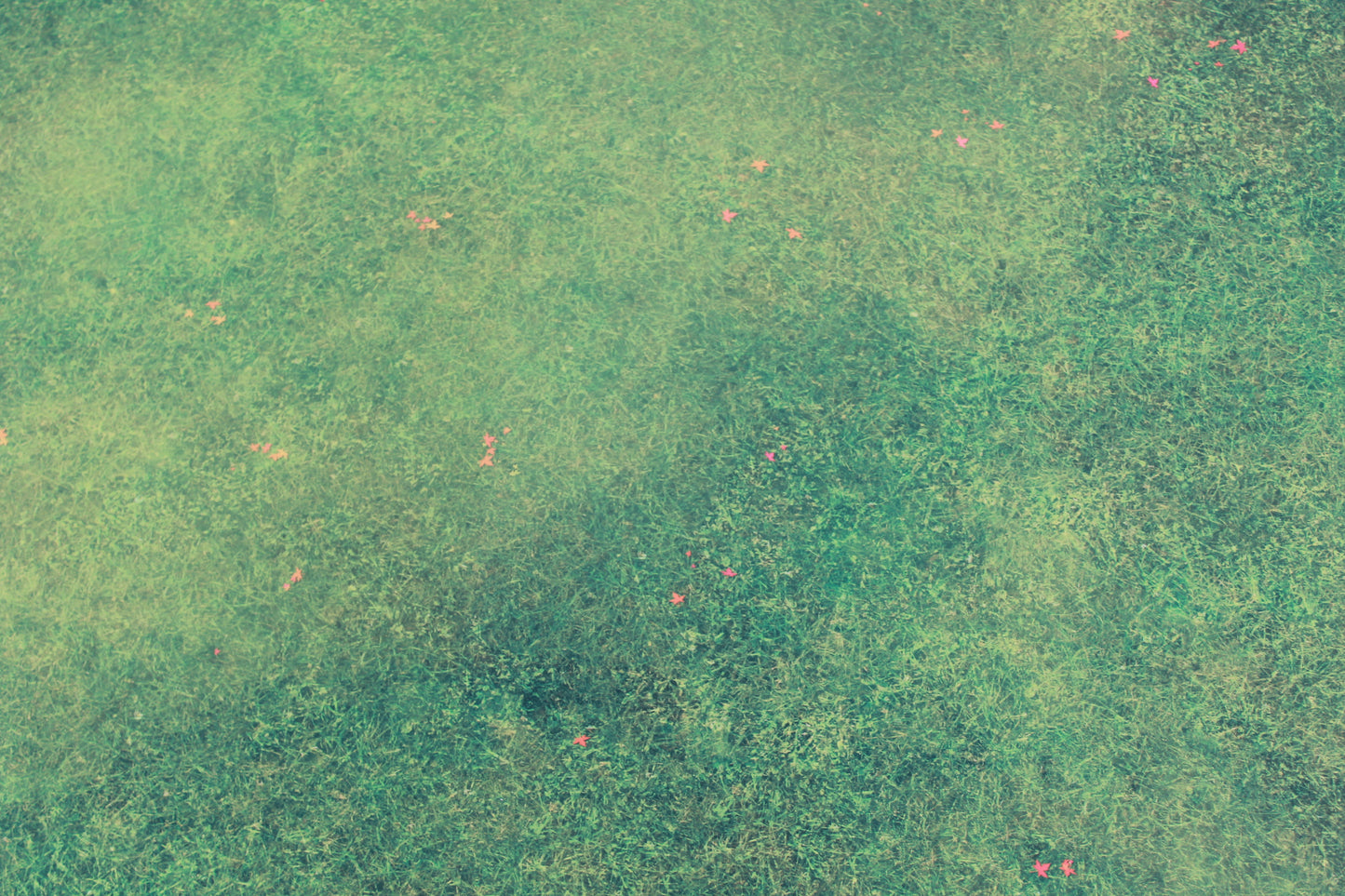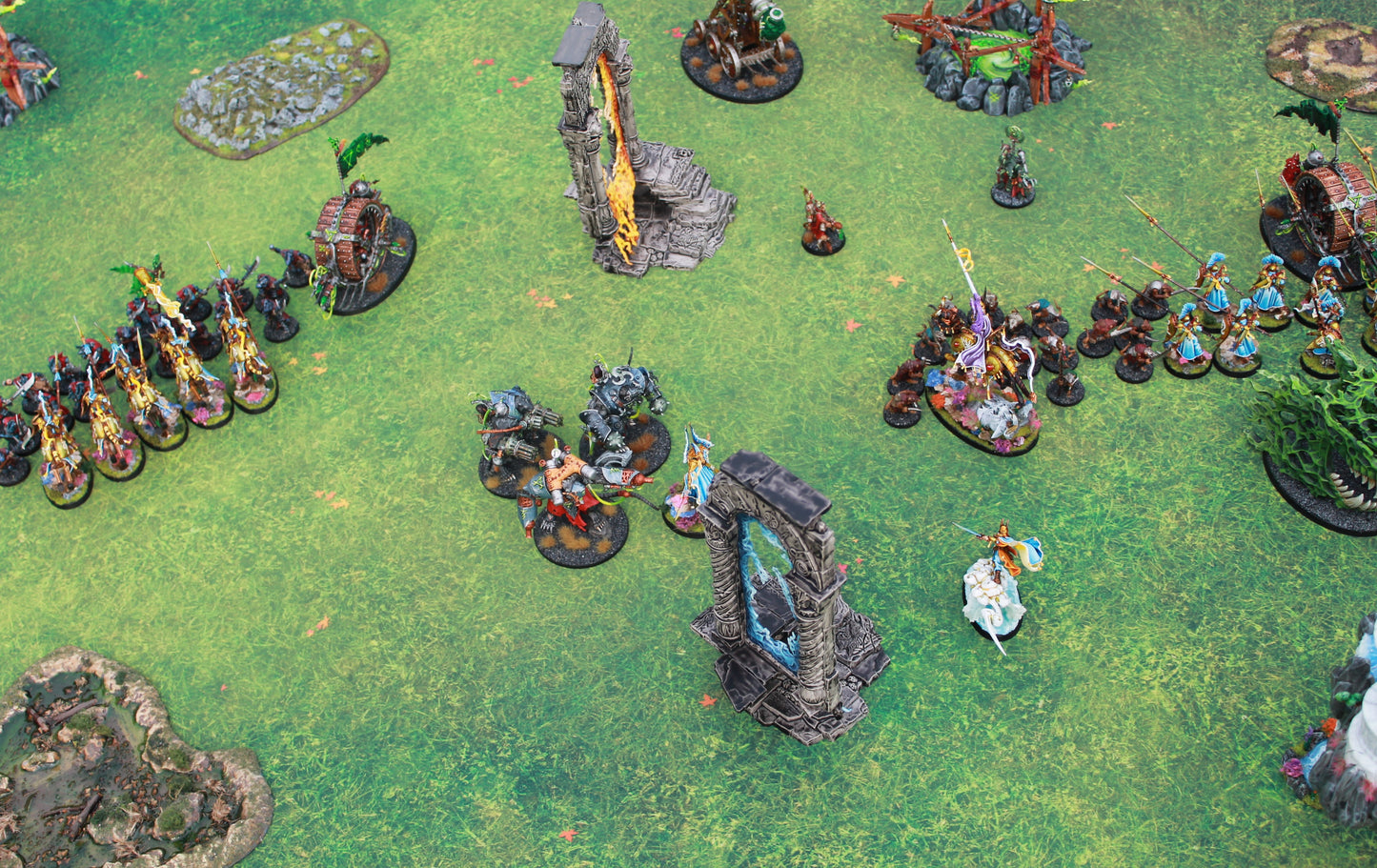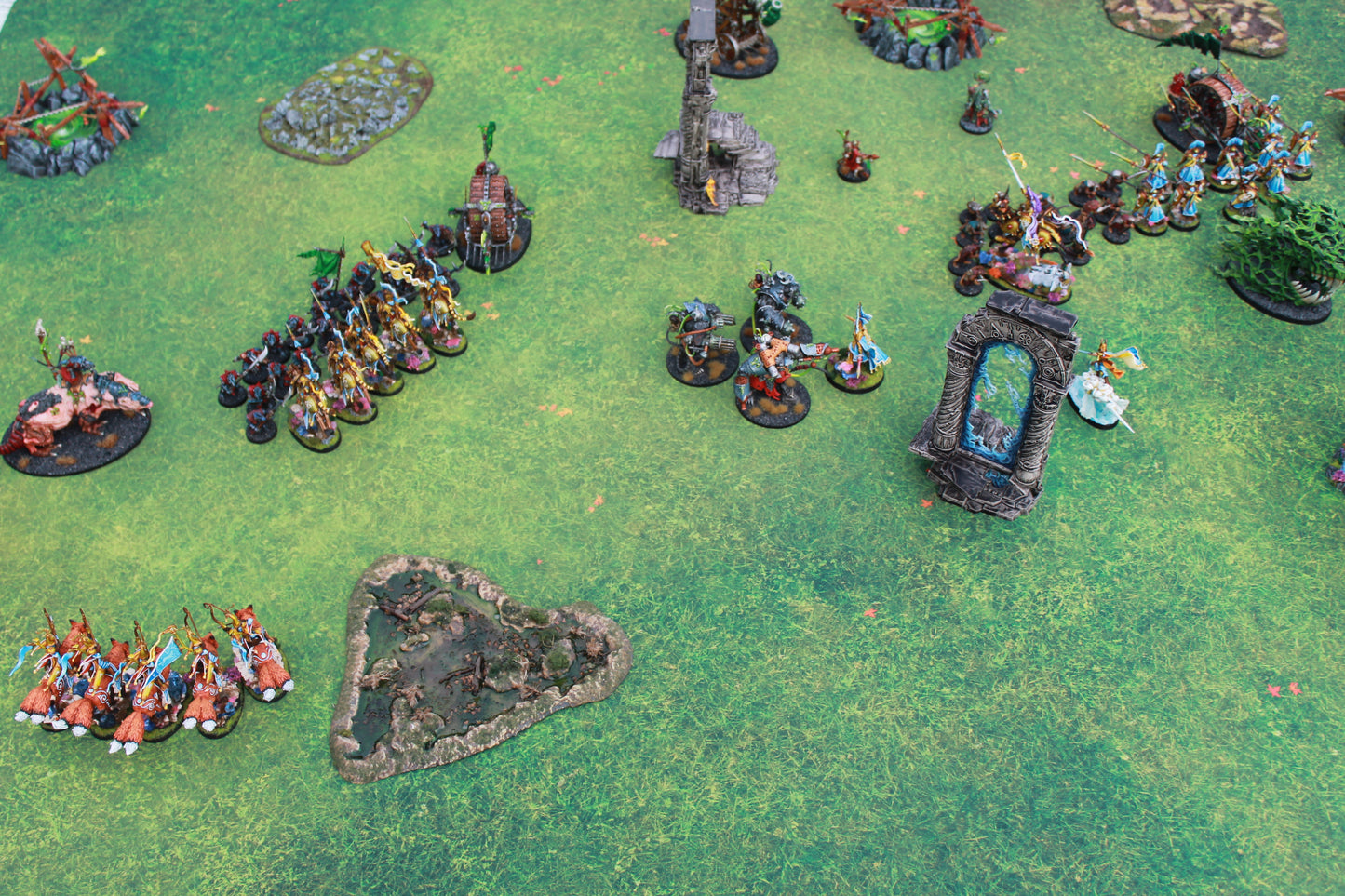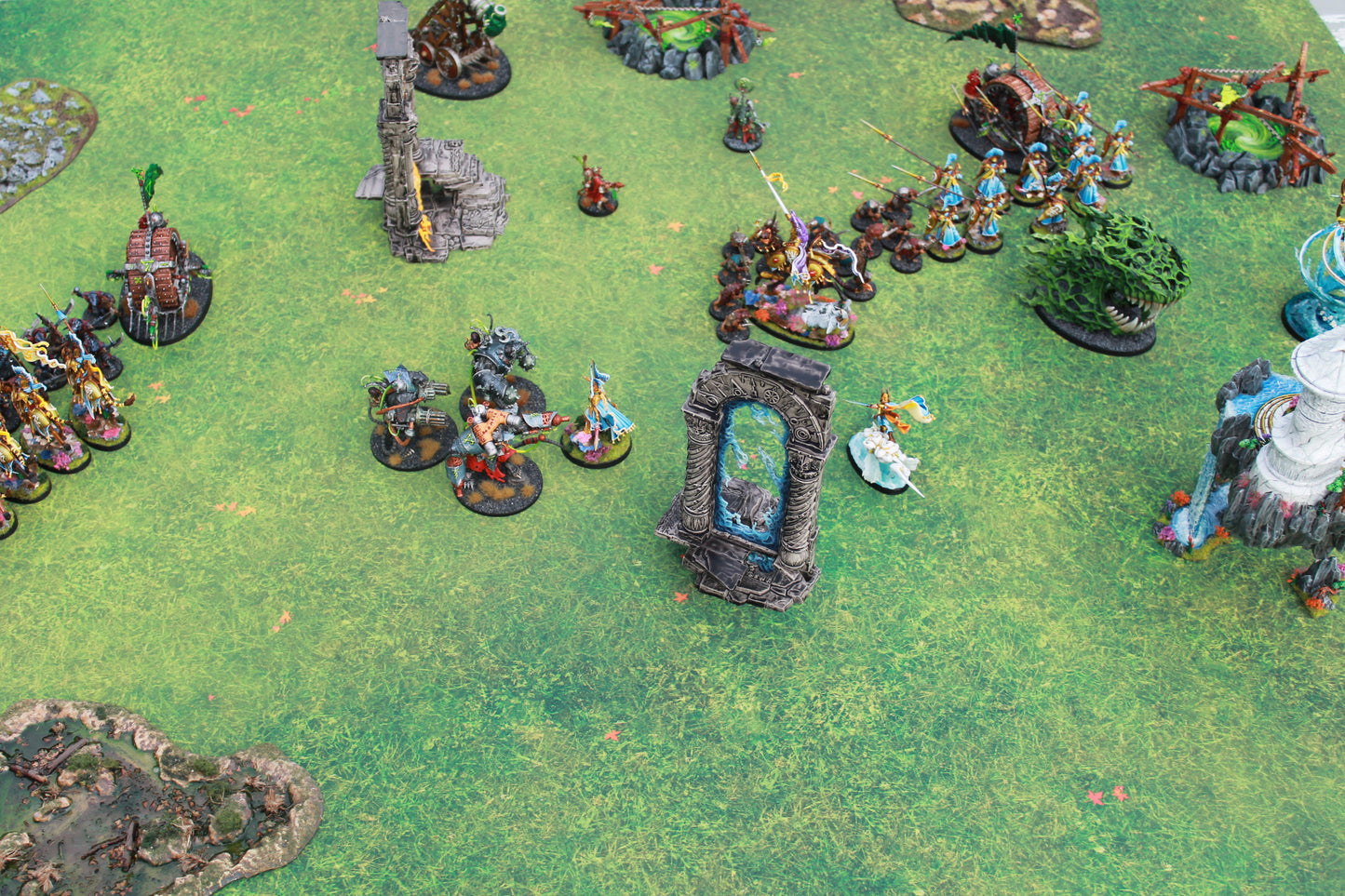 See Why Our Mats Are Better:
Free Shipping

Free shipping on all orders over 50$ within the contiguous US.
This means all Battle Mats ship free!

Have a Problem?

Contact us within 30 days of receipt of your item to request a refund or exchange. Check out our refund policy for more details.